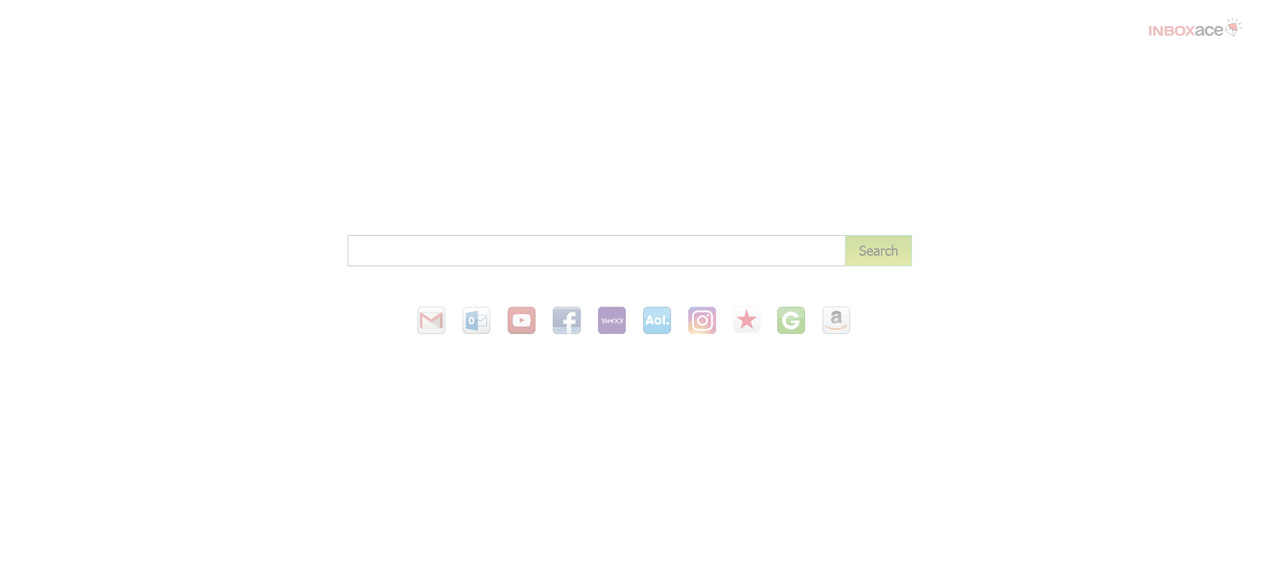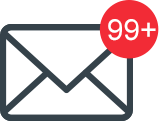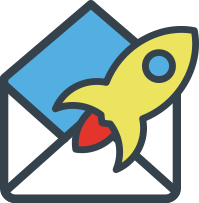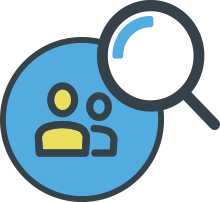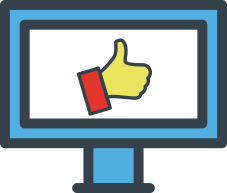 Login to My Email Now !!!
& update your Homepage and New Tab Page search to MyWay.com
The best extension for all your emails!
Fast and FREE
Search for Emails
Easy to Access
InboxAceTM installs these features on your new tab. It allows you to access multiple email accounts quickly and easily with no charge.